Hat Fair in The Square
Everyone's talking about the Coronation and we are no exception!
On Saturday 6 May our charity, Play to the Crowd, is presenting Hat Fair in The Square – an afternoon of performances and walkabouts in and around The Square, Winchester, to mark the Coronation of Charles III.
We're looking forward to welcoming back Hat Fair favourites and local talent.
Joining us for Hat Fair in The Square is: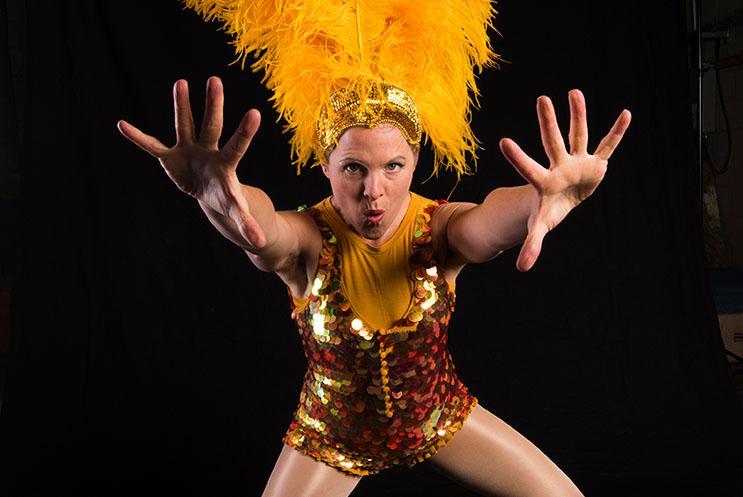 Able Mable
A showgirl with a flare for the dramatic and the ridiculous.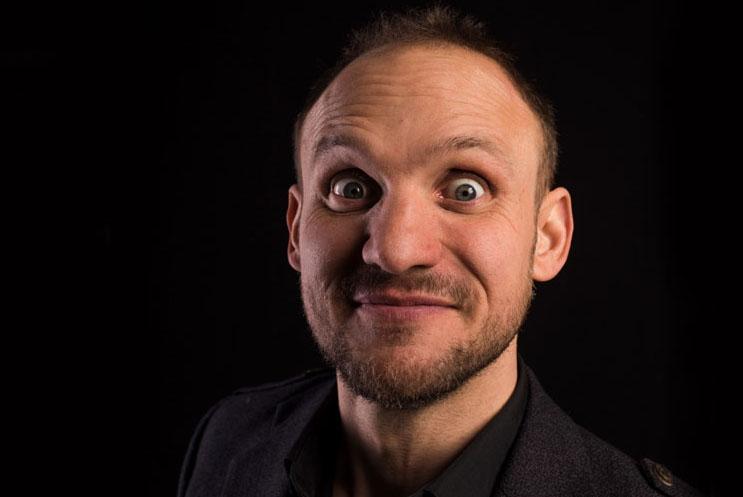 Unstable Acts with Pete Anderson
A Rubik's Cube solving knife-master, whose signature move is scaling a 10ft freestanding ladder, backwards – in a kilt!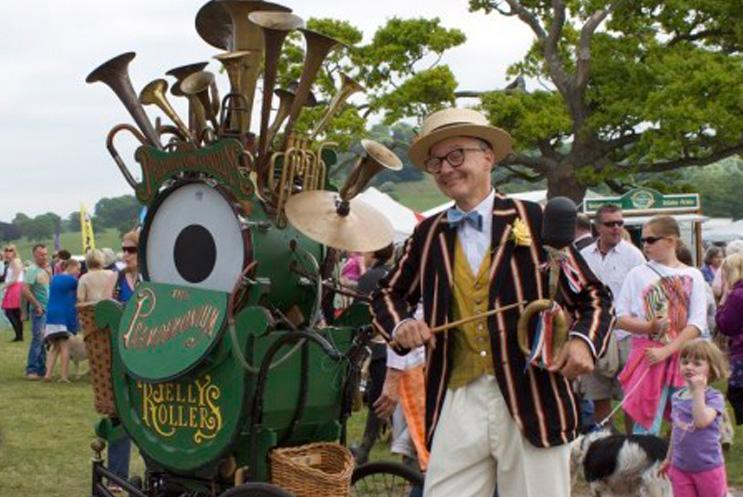 Jelly Rollers The Pram
Once an Edwardian pram, now a bubble-blowing, musical cart.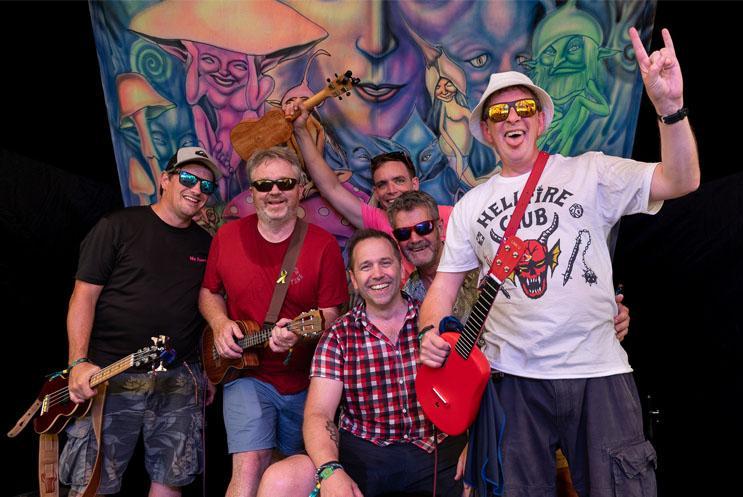 Ukulele Jam
Alresford's own ukulele band playing a wide range of well-known songs.
The entertainment starts in The Square, next to Winchester City Museum, at approximately 1pm and ends at 5.30pm.
This will be the perfect opportunity to get your Hat Fair fix a little early before our 2023 festival, which runs Fri 30 June - Sat 1 July.
We look forward to celebrating with you soon!
Many thanks to Winchester BID (Business Improvement District) for supporting this Coronation activity.
Support Hat Fair today by becoming a Play to the Crowd Member.